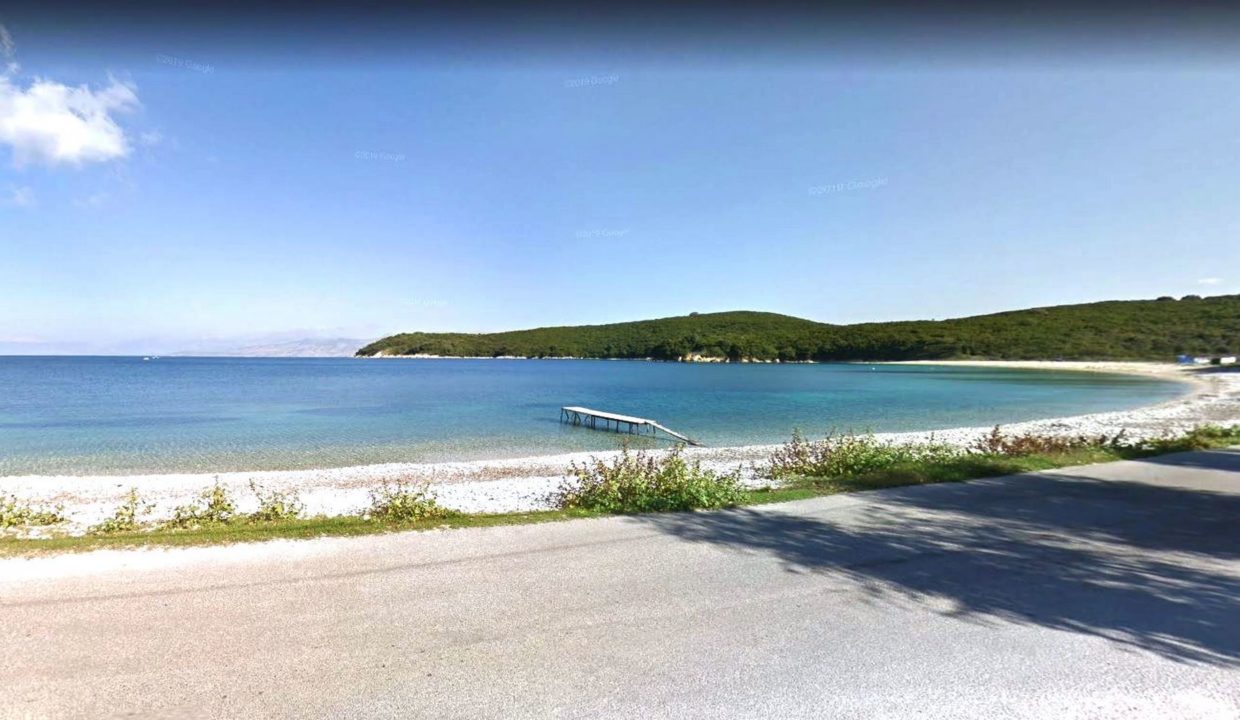 Creating private water airports by private traders provides a new bill
Water airport in tourist ports and complexes
The possibility of creating a private water airport by private entrepreneurs is provided for by the new draft Law on Water Airfields, which was published yesterday, 12/12/2019. About a year after the previous bill was adopted, but did not bring the expected results, the new rules are aimed at finally starting the engines of the market, which has been frozen for 10 years.
In general, the new rules, which will be in the consultation stage until December 27, 2019, re-regulate the procedures for the creation, functioning and operation of roads on the surface of the water in order to simplify the process of obtaining permits by simplifying the relevant procedures and creating a safe and integrated institutional framework, contributing to their development.
The "license for operation" of the water airports can be no longer revoked in the absence of a flight plan, and its validity depends only on the conditions mentioned in thewater airport contract .
5% collection of departing customers in favor of the state
5% of the net fare is still charged for departing passengers in favor of the state, and the fee for each flight is canceled, which, according to the explanatory note, in any case imposes an additional financial burden on the passenger.
It is also intended to issue a "license to establish" a water airport without the need for verification so that the interested person can begin the necessary legal actions to build all the necessary water infrastructure and water airports facilities.