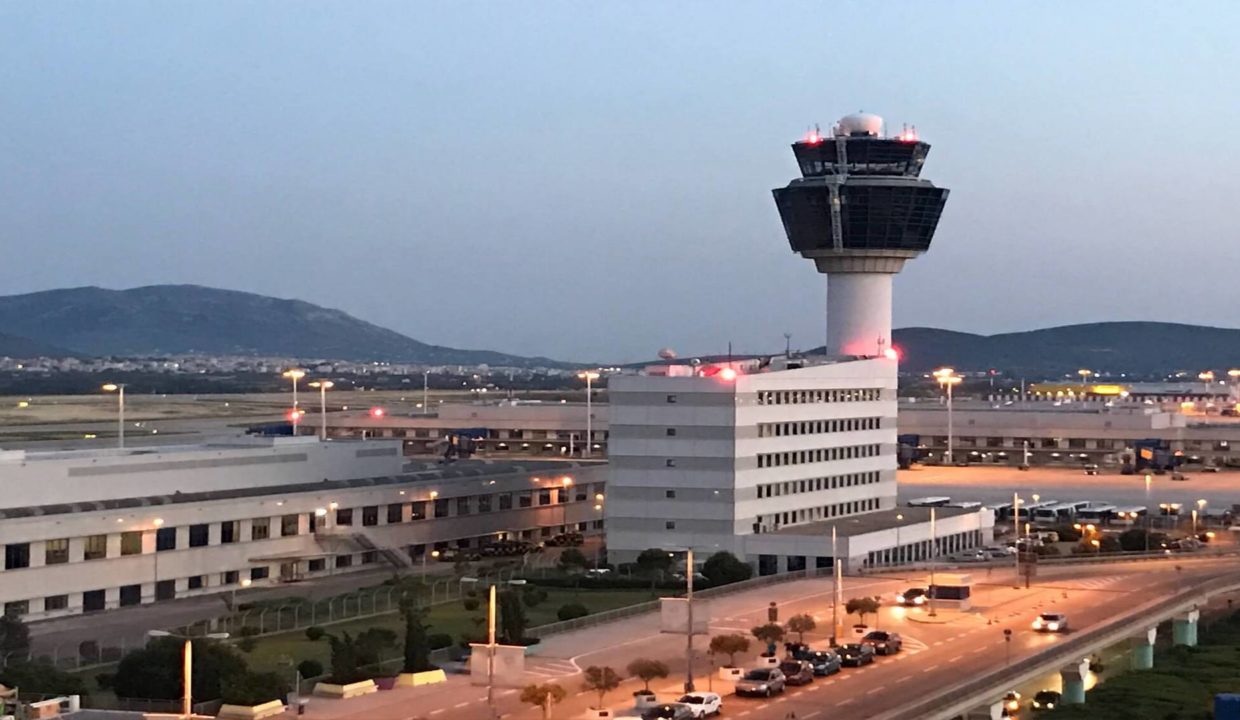 Nine participants in the second phase of the competition for 30% of Eleftherios Venizelos
Out of process APG Asset Management, in accordance with the decision of the HRADF. The rest of the candidates sign a Confidentiality Agreement and gain access to the data room.
The Board of Directors of HRADF during its meeting today selected nine investment participants, which are entering the second phase of the tender (Bid Phase) for the acquisition of 30% of the share capital of Athens International Airport SA. In practice, one candidate, APG Asset Management, was found out of process.
Thus, for the Phase B of the competition, which starts today, the following investors are selected (in alphabetical order):
ADP GROUPE
AVIALLIANCE GMBh
FERROVIAL INTERNATIONAL SE
FIRST STATE INVESTMENTS
GLOBAL INFRASTRUCTURE PARTNERS
VINCI AIRPORTS
Consortium of companies ARDIAN INFRASTRUCTURE FUND S.C.A, SICAR and ARDIAN INFRASTRUCTURE FUND V B S.C.S. SICAV – RAIF
Consortium of companies KKR and EGIS
Consortium of companies MEIF 6 ATTIC INVESTMENT, RAFFLES INFRA HOLDING and CHENGDONG INVESTMENT CORPORATION
According to the announcement, the aforementioned pre-selected investment candidates, after signing a Confidentiality Agreement, will receive the issue and related documents of Phase B of the competition (Submission of Bid) and gain access to the digital database, data and other information on AIA.