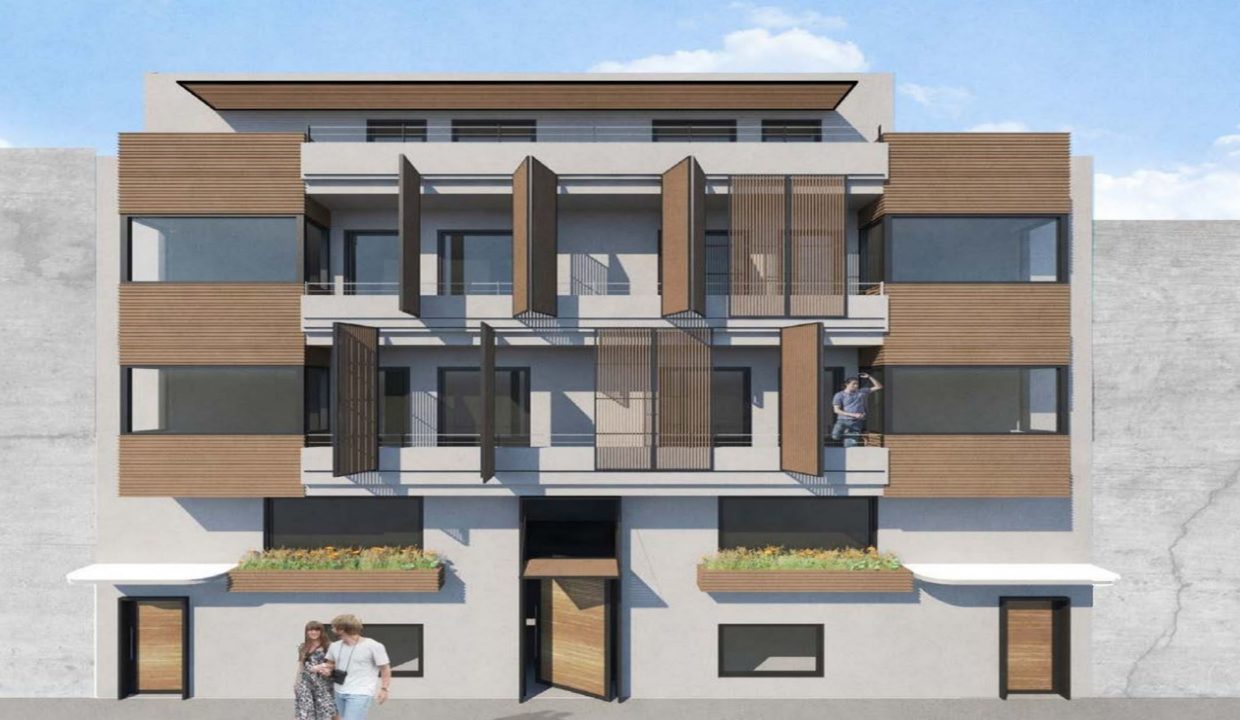 Noval's three priorities for 2020
Real estate investment company Viohalko Group plans for a new complex in Piraeus, an extension of the River West and a residential complex in Metz.
The beginning of the process of using the property on Piraeos Street for the development of the complex, including entertainment, cultural, office buildings, hotels and shops, the completion of the expansion of the River West shopping center in Kifissos, as well as the furnished residential building (4500 square meters) in the Metz area are included in the new developments by Noval, the real estate investment company Viohalko Group.
The expansion of River West and the creation of the River West Open, adding about 20,000 square meters of shops, lounges and more, creates a single complex with neighboring IKEA property, which is also owned by Noval. The expansion will cover commercial activities that complement River West, such as technology, sports, games and home entertainment, as well as leases that have already been signed. It is expected that the work will be completed by the end of the year.
On Piraeus Street, the area of ​​the property that once housed the group's plant is approximately 73,000 sq.m, while the existing buildings cover around 44,000 sq.m. In collaboration with the world-renowned architectural firm, Noval is launching a project to build 50,000 square meters of new buildings within a green leisure park. The complex will include a museum and a technological research institute, as well as a hotel, offices and several shops.
The recent inclusion of the project in a so-called "strategic investment" is expected to speed up the licensing process.
With a portfolio of 41 properties with a total area of ​​429,900 sq.m. and worth € 298.5 million, Noval is the second largest Greek real estate investment company. It is forecasted that the company's annual rental income will approach EUR 23.6 million this year. The company's portfolio includes 14 industrial facilities, 10 office buildings, five retail properties, four, which host tourism events, and eight other categories.
Based on rental income, the most important property is IKEA located on Kifisu Avenue (30% of the revenue comes from this property), while 20% of the revenue will come from the Orbit office complex on Kifisiyas Avenue and 13% from River West. In fourth place is the building where the Wyndham Athens hotel is located on Karaiskaki Square (10% of rental income), and in fifth place is the office building in Amarousiou-Halandri 33. Next is the Mare West shopping center in Corinth, where the expansion work was recently completed.