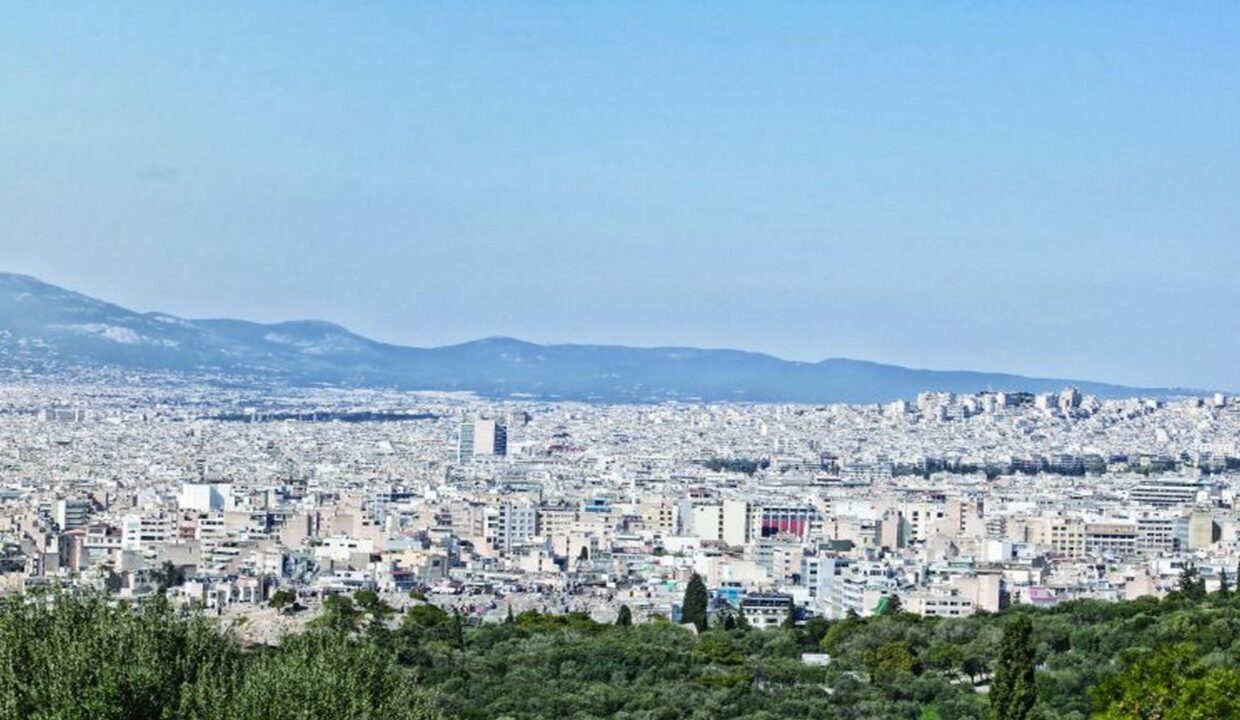 Why Buffett's Subsidiary decided to invest in Greek Property
Berkshire Hathaway HomeServices, a subsidiary of Berkshire Hathaway owned by Warren Buffett, foresaw the great opportunities Greek real estate hides and the significant investment buying demand that has already been registered and is expected to peak in the coming years.
The majority of its real estate portfolio is primarily residential properties in Attica prefecture, according to company executives.
One of the immediate goals of the company is its expansion to luxury real estate in Attica and to the main tourist destinations of our country (Crete, Mykonos, Santorini, Messinia, Ilia, Paros, Rhodes, Corfu, Skiathos, etc.) with the help of the exclusive Luxury Collection … marketing program for top luxury item listings.
The company expects a significant increase in demand and prices for Greek real estate.
The executives of the company believe "that luxury real estate in both Attica and in the main tourist destinations still has significant room for growth, as does property prices aimed at the middle class".
At the same time, according to their estimates, industrial and warehouse space is another sector that will flourish in the coming years, while very satisfactory prospects are expected for modern office space.