Hotel on Tasos island
Location: Greece, Tasos island
Description
This hotel is located in the heart of the coastal city of Limenaria on the scenic island of Thassos. Beautiful Thassos is one of the most popular and favorite holiday destinations in Greece. The harmonious combination of a lush mountain with a blue sea, colorful nature and traditional architecture create landscapes that captivate and soothe. The hotel is close to shops, taverns and restaurants.
The hotel consists of a lobby, 10 studios with an area of ​​27-28 sq.m. and 6 apartments with an area of ​​50-60 sq.m. On the territory there is an indoor recreation area, a swimming pool and a parking. All accommodations are equipped with a small kitchen, air-conditioning, TVs and a veranda/balcony. The interior design is made in a modern style, with beautiful colors and special furniture. Each room is carefully decorated in a special style.
At the moment, the hotel cooperates with travel agencies and has a net yield of 9.5% per year.
Sea – 250 m
In the process of obtaining a certificate of energy efficiency class
Similar Properties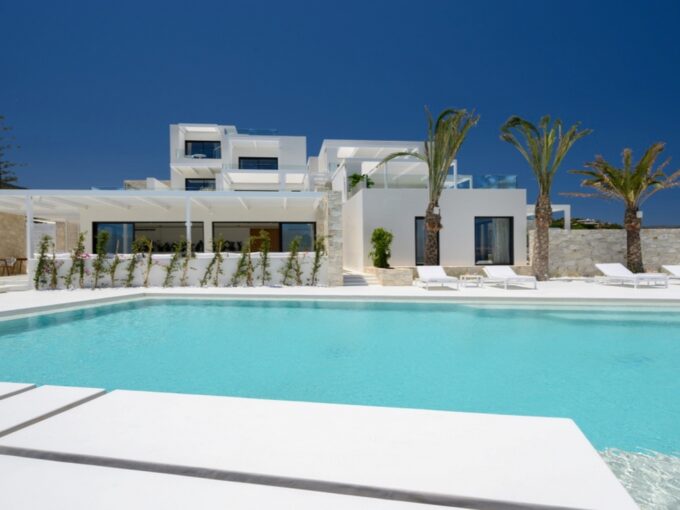 A Greek island seaside resort – Villa 15bdrm (if buyout)…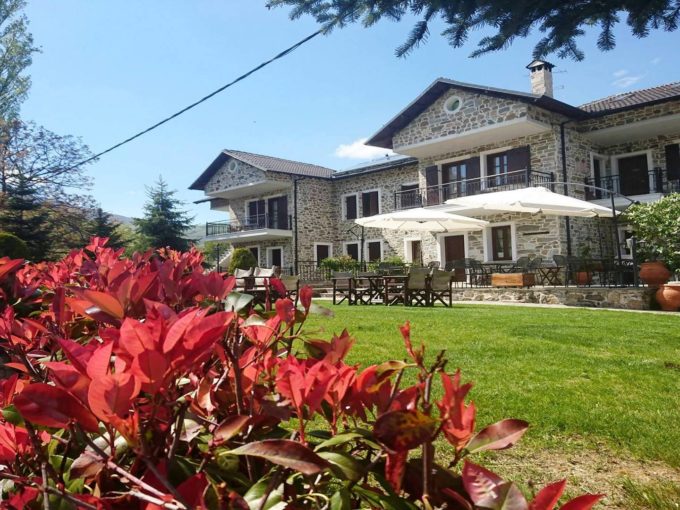 The apartment pension, built in a settlement called Emborio on…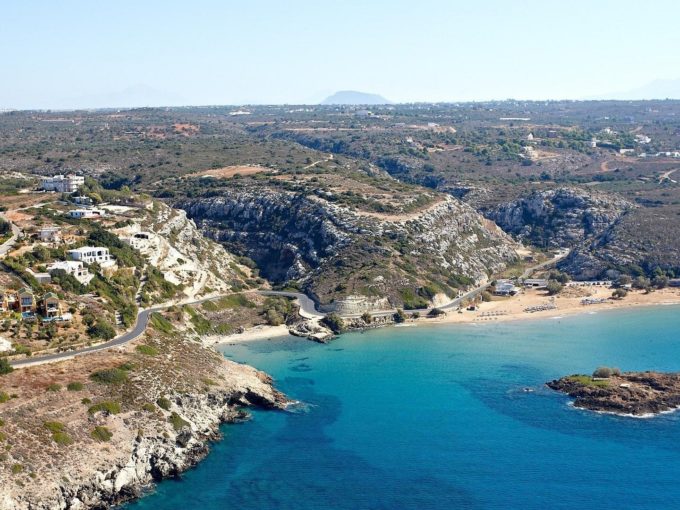 The hotel is located on the island of Crete. There…