Cottage complex in Chalkidiki
Location: Greece, Chalkidiki
Description
Elegant and modern cottage complex overlooking the crystal clear, azure waters of Komitsa Bay on the Athos Chalkidiki Peninsula.
The complex consists of 16 villas, some with a private pool, surrounded by lush gardens leading to a crystal beach of unique beauty.
Your personal butler and chef, upon request, a select minibar and our wine catalog add luxurious moments to your stay.
Anti-aging spa treatments, a private transfer by helicopter or limousine, as well as cruise tours to the nearby islands of Ammuliani and Drenia or the incomparable beauty of the Athos Peninsula, while admiring the monasteries, will fill your holiday experience with memories of a lifetime.
HOUSE
Accommodation: up to 4 people
Area: 95 m2
Description: 2 bedrooms, 2 bathrooms, living room, kitchen
Fully furnished
In the process of obtaining a certificate of energy efficiency class
Similar Properties
The unfinished maisonette is located in a historic place called…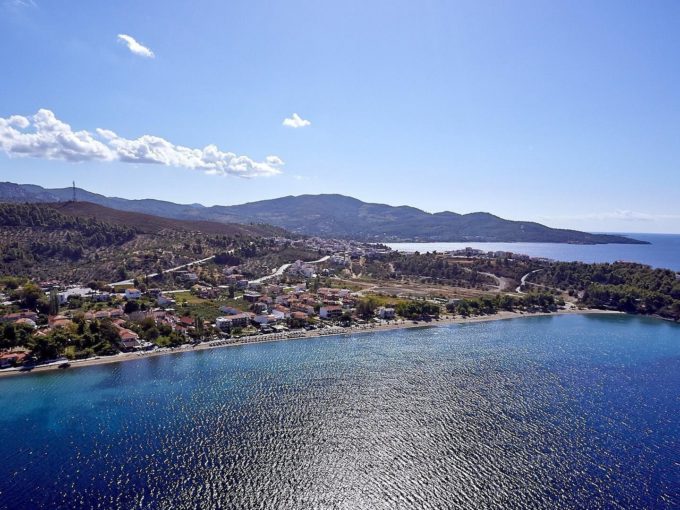 120 km away from Thessaloniki, on the sunny shores of…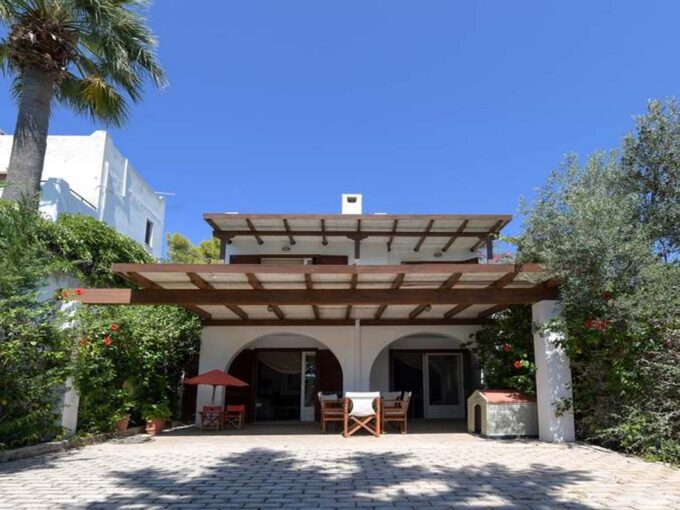 Perfectly located in AAA location this beautiful recently renovated townhouse…