Plot of land in Corinthia
Location: Greece, Corinthia
Description
A unique plot with a natural pool, created by nature, which can be ennobled, emphasizing its uniqueness. Only a true nature lover can appreciate it. The plot is surrounded by a pine forest. Possibility to build a villa of about 230 sq.m. + 230 sq.m. basement level. The total area of ​​12,000 square meters. The part that is not a forest zone occupies 5,000 square meters. The remaining 7,000 sq.m. – forest zone.
Close distance to Athens 120 km – 1.5 hours by car
Close proximity to a large marina – 2 km
The site forms an isthmus and on both sides has one private beach. The first is wide, gentle and sandy. The second is wilder and deeper.
The plot is protected on the north side, on the right is a pine forest.
There are two large blocks on the territory of the site, which, with a competent architectural approach and proper lighting, can be used as decor in the garden.
The presence of an old pier.
Similar Properties
Land plot with a small house of 67 sq.m is…
A chic plot on Euboea island with an area of…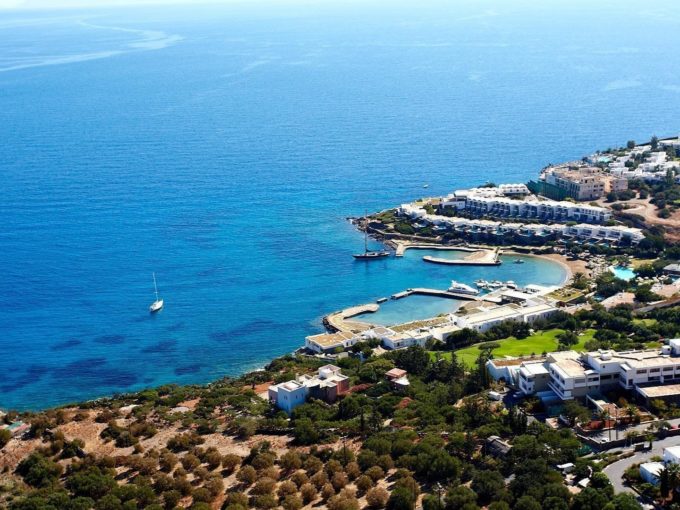 This plot of land is located right next to the…