Villa in Porto Heli, Peloponnese
Location: Porto Heli, Peloponnese, Greece
Description
Villa with private beach in Porto Heli on the Greek Peloponnese Riviera. A typical villa by the sea is located in a quiet location in Petrothalassa, between Ermioni and the resort of Porto Heli (only 10 minutes from Porto Heli). Amazing villa is located on a plot of 4500 sq.m. and extends on many levels, a total of about 500 sq.m.
In front of it is a large, unique sandy pebble beach with five other adjacent owners, and at the same time it creates a sense of autonomy. The environment at the entrance to the villa is mesmerizing. This elegant home is a harmonious combination of luxury property with a family home in a beautiful landscape. After some improvements, the house can become a unique mansion. There is also the possibility of building another house.
Basement: entrance, living and dining room, open-plan kitchen, 1 bedroom with attic and bathroom. Ground floor: 1 master bedroom with a desk and a bathroom, 2 bedrooms with a shared bathroom.
Independent houses: 2 bedrooms with a bathroom, 1 bedroom with a private bathroom.
Outdoors: large garden with large pool.
In the process of obtaining a certificate of energy efficiency class
Similar Properties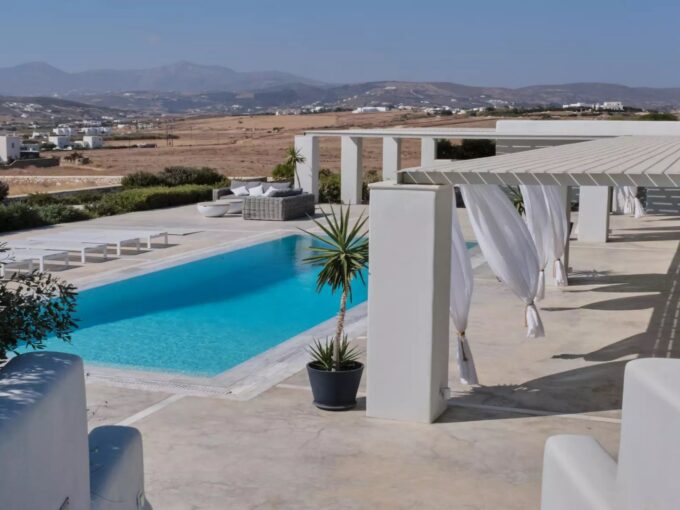 KEY FEATURES Sea view Outdoor swimming pool Villa Out of…
Rent
From 12,105€ per week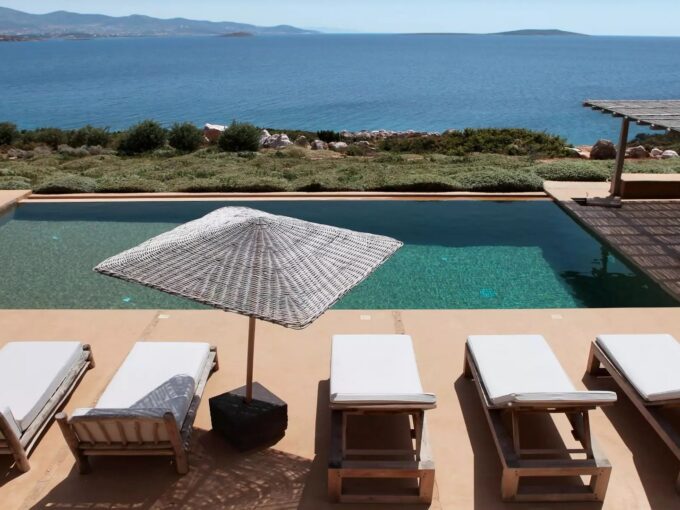 KEY FEATURES Outdoor swimming pool Beach within walking distance Sea…
Rent
From 17,000€ per week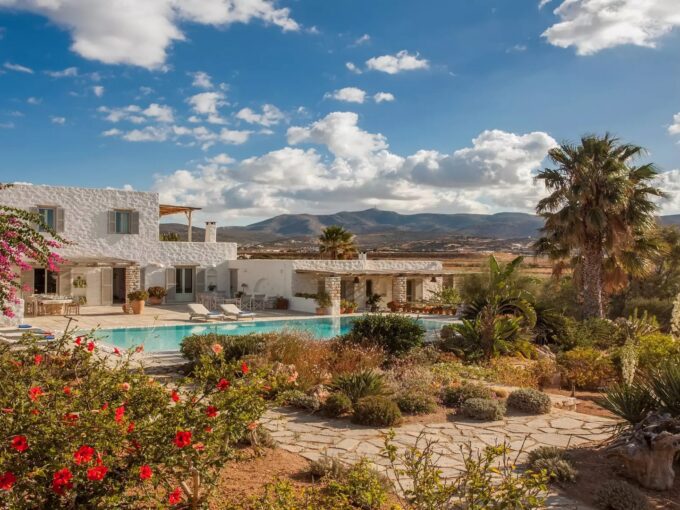 KEY FEATURES Outdoor swimming pool Architect's house Mediterranean garden Cleaning:…
Rent
From 10,710€ per week