Villa on the first line of the sea in Porto Heli
Location: Porto Heli, Greece
Description
Villa with unique architectural design, in a prime location, built with quality materials. It is almost complete and offers magnificent sea views from all rooms, a spacious swimming pool and adjoining outdoor areas, all built on the same level.
Three master bedrooms with en-suite bathrooms, living and dining room, indoor and outdoor space, kitchen, pool and shaded areas are located on the ground floor. Only the guest house is on a different lower level. The sea views are spectacular and the beach is of course within walking distance.
Located in a prestigious area by the sea 15 minutes from Porto Heli, the villa is adjacent to large estates and outstanding villas.
More about the location
The city of Porto Heli is a truly integrated community in an exclusive enclave on the shores of the Peloponnese and built to the west of the large bay, forming a natural port that has been in use since ancient times. The town has a fine selection of local seaside taverns and restaurants. This is evident in the architecture and micro-social environment of its inhabitants. Porto Heli is one of the most exclusive holiday destinations in Greece (often referred to as the Greek Riviera), beloved by privileged and discerning Athenian families, royalty and Greek ship-owning heirs. They come to this seemingly remote place to relax, enjoy sailing and swimming in the crystal clear sea, tranquility and seclusion, free from the large crowds of tourists attracted by the destinations of mass tourism.
In the process of obtaining an energy efficiency certificate.
Similar Properties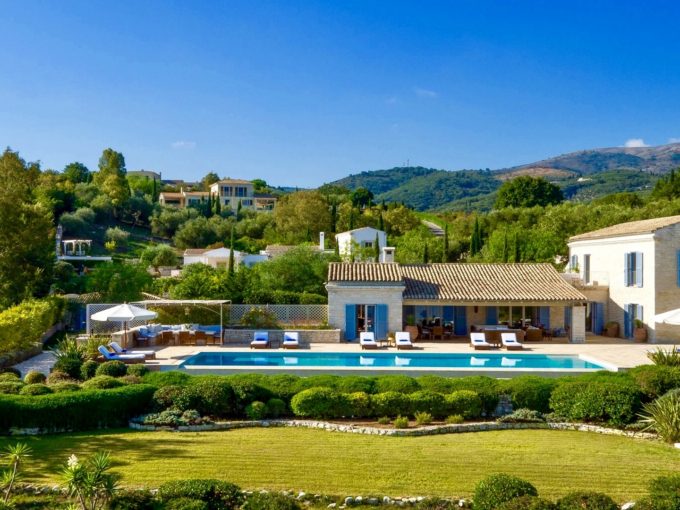 Access through a private gate from the road leading to…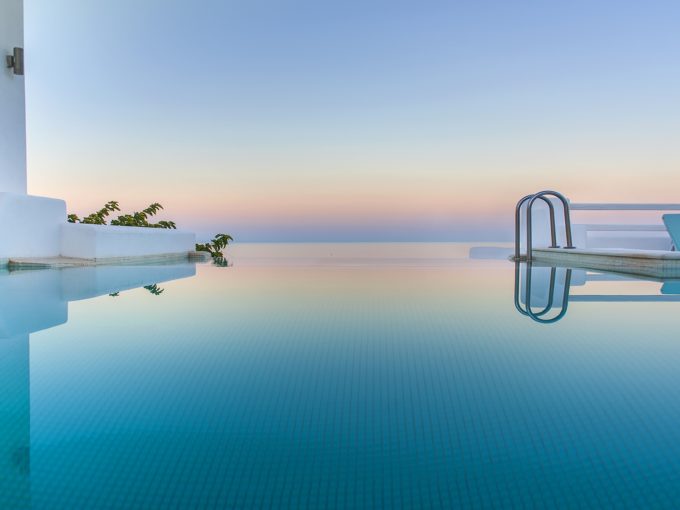 This luxury villa has a separate entrance from the road,…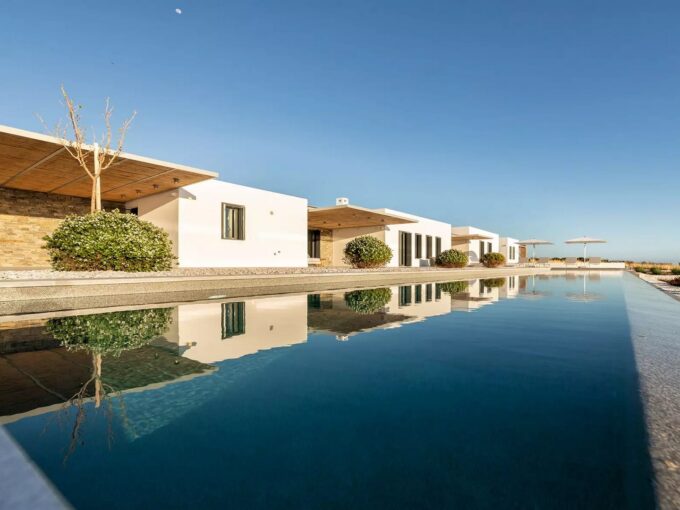 KEY FEATURES Compound Gym room Infinity pool Beach within walking…
Rent
From 12,505€ per week