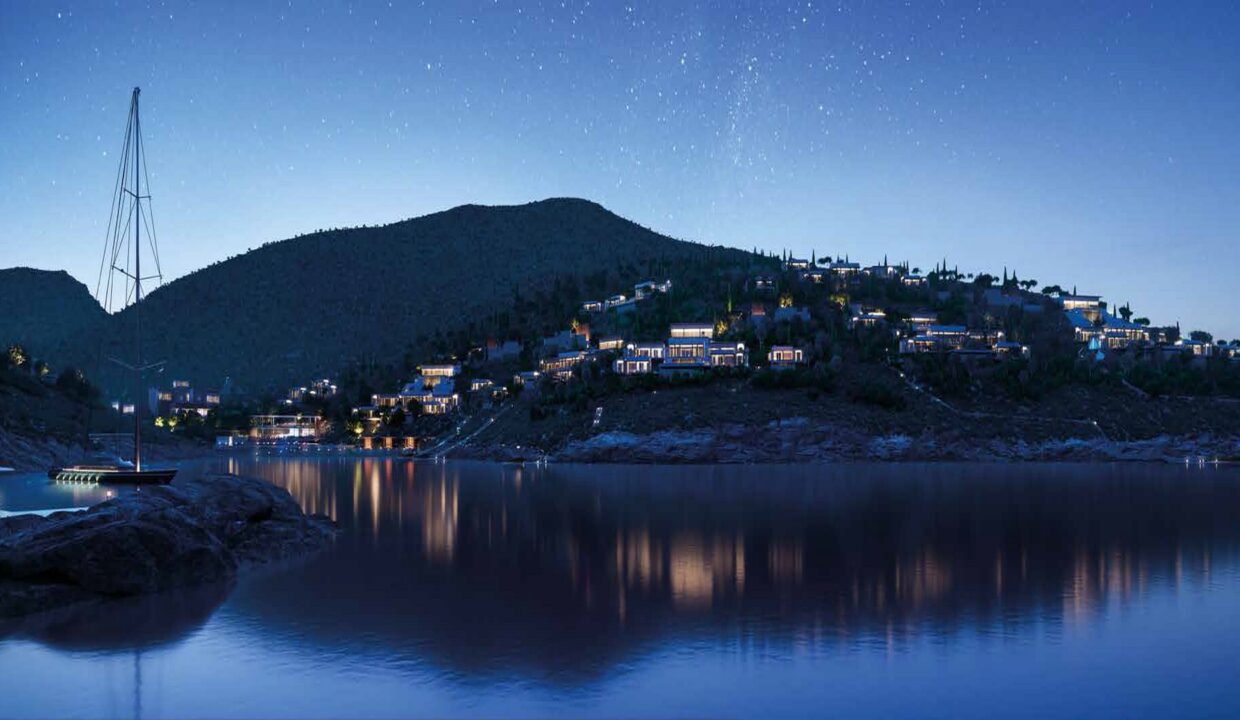 Most popular properties for sale in Athens
In the center of Athens, as well as in the northern suburbs, most of the buying interest in the housing market is now concentrated.
According to real estate company Prosperty, one of the most popular areas with the greatest demand remains the center of Athens, which has grown significantly over the previous period, mainly due to foreign investors, while at the same time there has been an increase in consumer interest in many areas of the northern outskirts.
In particular, the shift in consumer interest in the northern suburbs, which mainly affects the main housing market, is due to the fact that prices are lower than in other parts of the basin, as they remained practically "frozen" even after the market recovery in 2017, while while telecommuting – due to the pandemic – has prompted many potential buyers to look for larger properties in areas that offer a better quality of life.
Today, the main feature of the northern outskirts market is the growth of construction activity both due to renovation – reconstruction of old houses, and due to new buildings.
The most popular areas of the northern suburbs are Vrilissia, Khalandri, Marousi, Heraklion and Agia Paraskevi.
Real estate prices in the above-mentioned areas on average exceed 2,000 euros per square meter and are formed depending on the location of the object, the quality of construction, etc.
On the other hand, the center of Athens remains a key investment choice today. Although at the height of the pandemic, some areas of the center saw stagnation in the volume of transactions due to a decrease in demand for short-term rentals, as well as due to the "golden visa", nevertheless, there was a significant increase in construction activity to renovate old apartments, as a result of which demand increased. and, as a consequence, the selling price.
Areas of the center where there is a greater demand for the purchase of apartments are Pagrati, Metz, Metaxourgio, Ampelokipoy, Gizi, Pedion Areos and Exarchia.