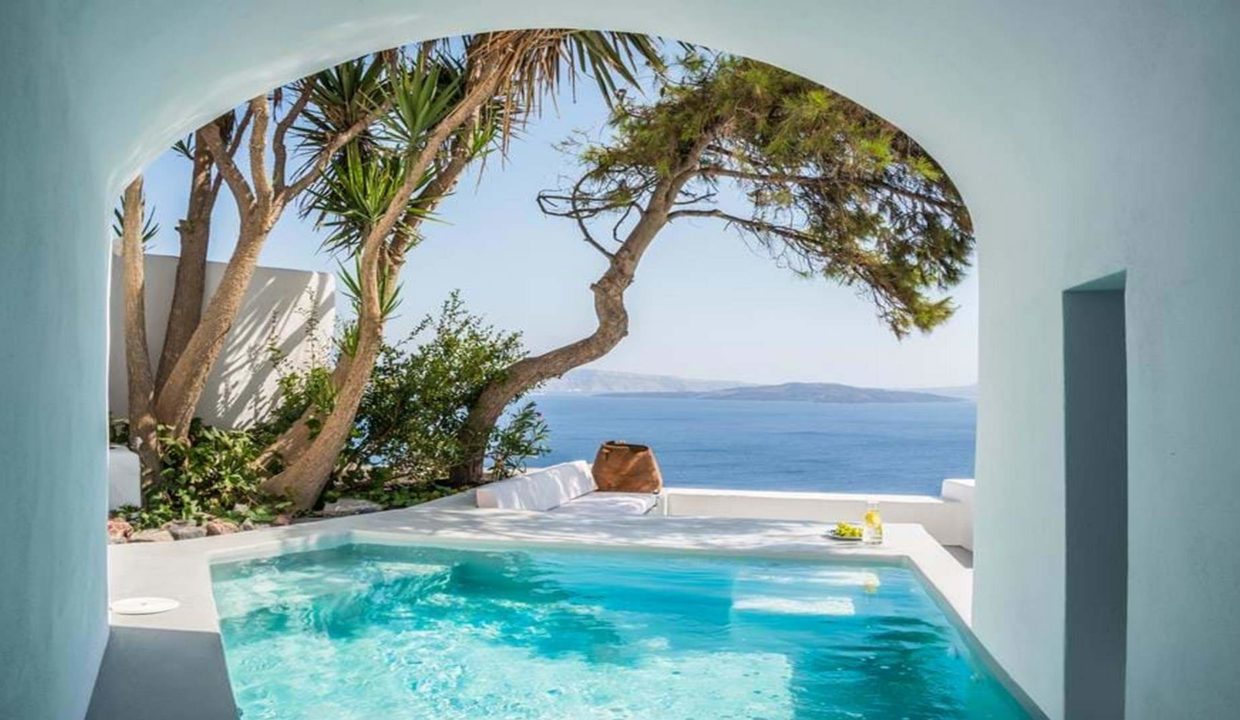 The best places in the world to visit
In a world full of interesting places, choosing the perfect holiday destination can be a problem. That's why the United States used expert opinions, user voices, and current trends to compile this list, in addition to assessing attractions, culture, scenic beauty, culinary specialties, and more. The Greek island of Santorini, according to the above estimates, is in 24th place.
Why go to Santorini
Massive volcanic eruption around 1650 BC caused the center of what was then one island to explode and perish at sea. Some say that it was the lost city of Atlantis, which disappeared long ago into the depths of the ocean. All that remains of this mythological metropolis is now guarded by beautiful beaches and stately whitewashed houses. Today Santorini consists of two inhabited islands and several islets. Most visitors spend their time in Thira (the largest island in the archipelago), home to the major cities of Santorini, including Fira and Oia. Sleepy Thirassia is also suitable for a relaxing journey.
The first thing you should do in Santorini is to visit the colorful beaches – the black and red sands will make this visit unforgettable. Next, indulge in the archaeological delights of the impressively preserved Ancient Akrotiri, or travel to Ancient Thera to see the ruins of three empires, including the Roman one. From there, you can enjoy breathtaking views of the caldera, a gleaming turquoise pool of water that serves as the nucleus for the archipelago's diverse islands. If you have a few weeks of vacation, spend from Santorini wondering and enjoying all that this island has to offer. Then you will have ample time to find out that it covers much more than meets the eye.