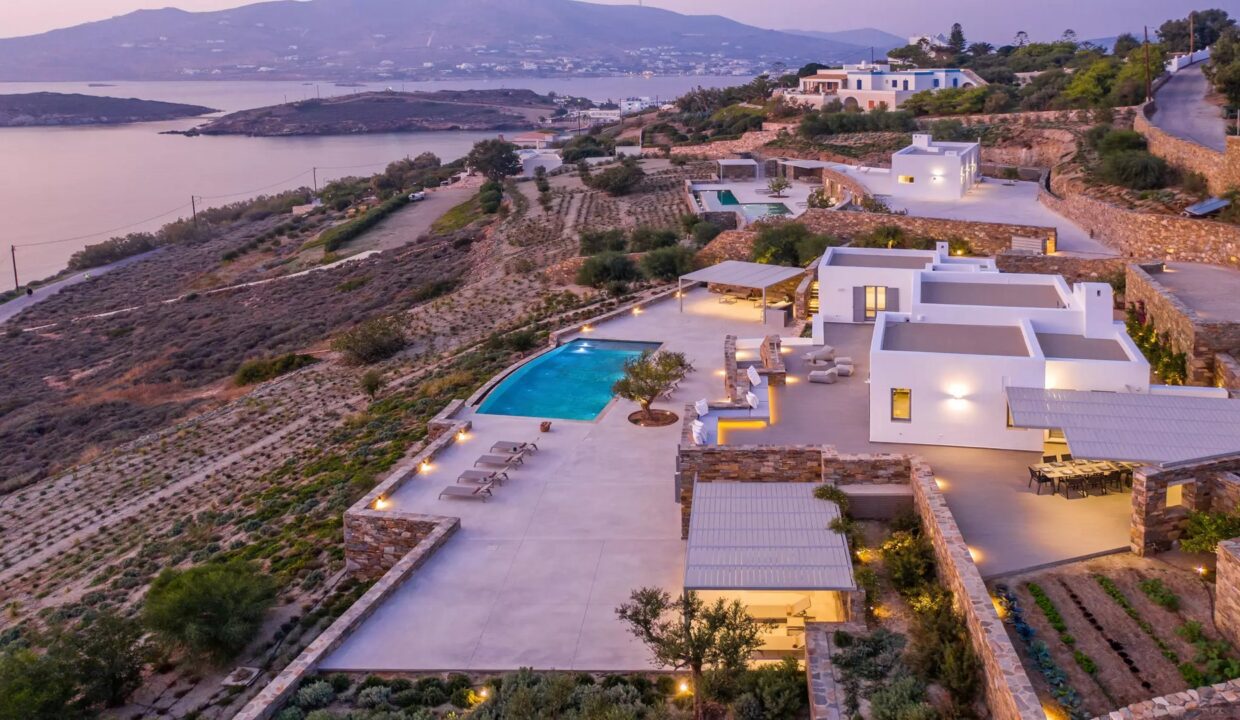 The special tax on properties owned offshore is coming
The electronic platform for the submission of Special Property Tax declarations has been activated by the Independent Public Revenue Authority (AADE) for thousands of businesses that are liable. The Special Property Tax, which is calculated at a rate of 15% on the objective value of the property, is required to be paid by legal persons and legal entities (offshore or offshore company, etc.), any type of private investment company, any type of trust (trust), which have rem rights of full or partial ownership or usufruct in properties located in Greece.
According to the decision of the head of the AADE, Giorgos Pitsilis, the declarations are submitted electronically until May 20, while the new objective values of the properties are taken into account for the calculation of the tax. As defined in the decision, those liable for the tax are legal persons and legal entities of paragraph 3 of article 51A of the C.F.E., who have rem rights of full or partial ownership or usufruct in real estate.
It is noted that over the years governments have exempted thousands of cases, with the result that there are now very few liable businesses that pay the special tax on real estate. Today there are 8,499 exemptions from the Special Tax on real estate (mainly concerns businesses).
Deadline for submission of declarations
The declaration is submitted by May 20 of the tax year. However, the relevant tax is paid once upon submission of the return. A declaration submitted without paying the tax is considered inadmissible and has no legal effect. For the calculation of the tax, the value of the real estate and real estate rights to it on January 1 of the tax year is taken into account.
Exceptions
Excluded from the Special Property Tax are, among others:
– Companies listed on a regulated market or multilateral trading mechanism.
– Companies with gross income greater than their gross real estate income.
– Companies that erect properties for seven years from the building permit, which will be used for the exercise of industrial, tourist or commercial business in general.
– Shipping companies and ship-owning companies for their own properties for offices, warehouses, catering, training and staff parking or which they grant free of charge to shipping companies.
– Legal persons and legal entities that lease to shipping companies for the installation of offices, warehouses, dining areas, training and staff parking.
– Companies where the majority of the capital belongs to the State or to non-profit organizations. or the majority of the Board of Directors appointed by them.
– Greek State.