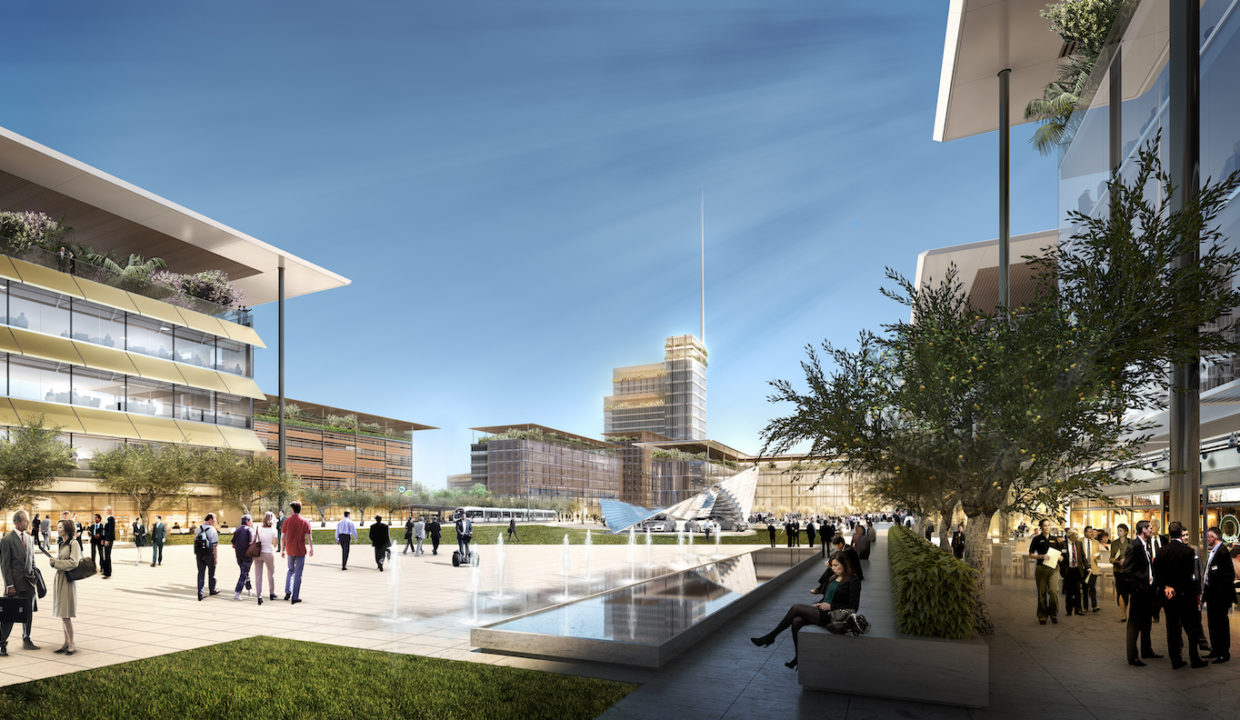 Two billion euros secured in the first 5 years for investment in the Elliniko project
The executive director of Lamda Development, Odyssey Afanasiou, in a detailed presentation of the Elliniko project, emphasized that a total of two billion euros of investments over the first five years have already been secured.
An invitation to participate in the upcoming increase in the authorized capital of Lamda Development was sent by the Managing Director Odysseus Afanasiou, who completed his detailed presentation on the company's prospects and the work of Elliniko in his speech at the extraordinary general meeting of Lamda Development.
By participating in an increase in the authorized capital of the company, you are participating not only in the largest European city reconstruction project, but also in a project that encourages the international community to pay attention to Greece, said Odysseus Afanasiou, emphasizing that participation in the increase does not include a significant price increase the Elliniko project. Those involved do not pay a single cent of what has already been done over the past six years for the work of Elliniko, he said in response to a shareholder's question.
Odyssey Atanasiou, in a detailed account of the project of Elliniko, noted that a total of two billion euros of investments in the first five years have already been secured,
We said that Elliniko is a project of national partnership and attraction of international capital, and we meant it. According to Mr. Atanasiou, we do not need to be a minority in many individual projects, while respecting the experience of the companies that will take over these projects. At the same time, all precautions are being taken to reduce the risk of completing and completing this colossal project. Thus, Elliniko is more and more actively and quickly entering the international investment tourist cultural map, he added.
He mentioned in detail the projects of the first five years, which will give a new impetus to the region and will contribute to the overall development of the project and the region as a whole.
Among the components of this huge project in the first five years, the speaker stopped on building a large part of the park, a marina, the largest shopping center in the country, 1.5 km of a free beach with all infrastructure, casinos and hotels, as well as at least 800 residences.