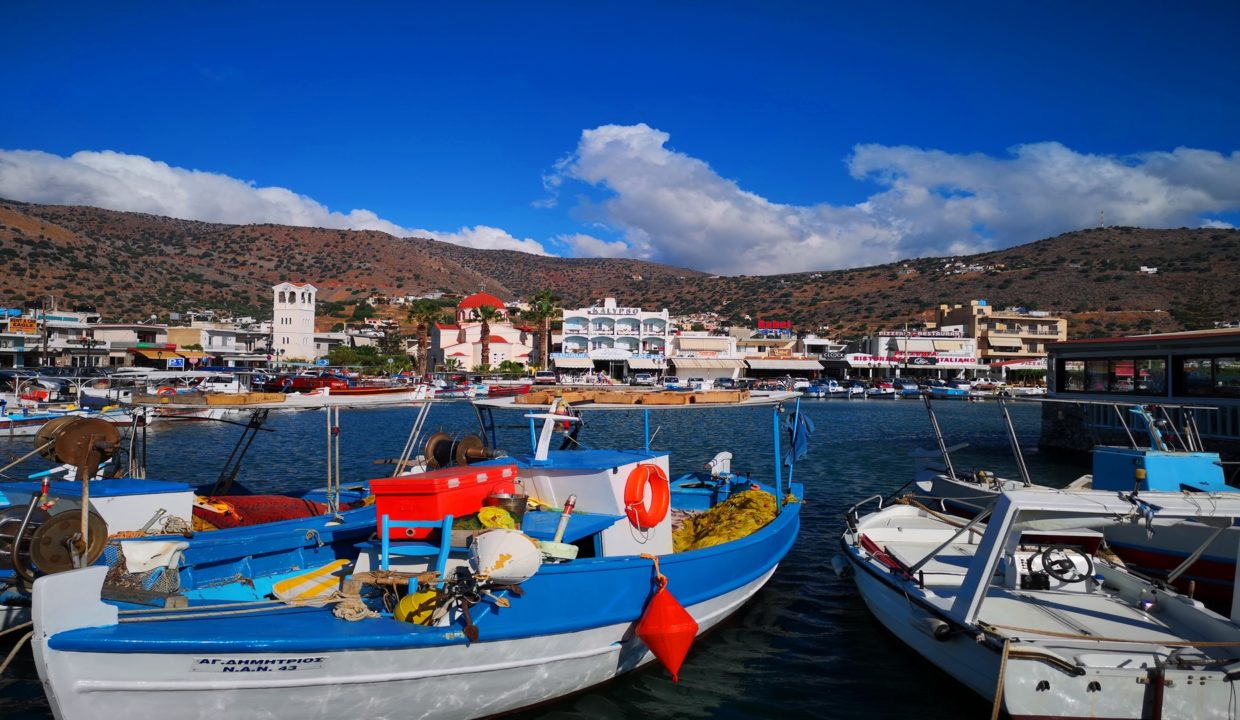 Two investment projects worth € 331 million approved by the first board of directors of Enterprise Greece
Two projects with a total budget of 331 million euros were approved and sent to the relevant inter-ministerial committee for strategic investments, which are expected to create 822 new jobs.
In the presence of the Minister of Foreign Affairs, Mr. N. Dendias, yesterday, November 27, 2019, the first meeting of the Board of Directors of the Greek Association for Investment and Foreign Trade ΑΕ – Enterprise Greece, starting under the direction of the Deputy Minister of Foreign Affairs, Mr. C. Frankogiannis, was held.
During the meeting, two projects were approved and sent to the appropriate inter-ministerial committee for strategic investments with a total budget of 331 million euros, which are expected to create 822 new jobs.
The first project concerns the renovation of the old and partially maintained VIOHALCO industrial center on Piraeus street in Eleonas Attica, which will be transformed into an integrated cultural, tourism, conference, medical and commercial pole.
The second concerns the construction and operation of a block of 13 photovoltaic parks in Central Greece with a total capacity of 284 MW, the investment contractor is the company CONSORTIUM SOLAR POWER SYSTEMS SA with the participation of foreign funds, which has been revalued and approved on the basis of new data.
In addition, approval was obtained from the Corporate Relations and Liaison Department for two other projects, already part of the Strategic Investments (Fast Track), for the requested changes to the urban development and spatial maturity process so that they can be easily and quickly licensed, which will allow them to improve their entrepreneurial recoil.
We are talking about the project of the PANITA LTD company of the Constantinos group, which concerns the development of a modern shopping center in the Metamorfosi region of Attica, and the investment plan "CAPE THOLOS LUXURY RESORT" of the Metaxas hotel group, which will be implemented in the prefecture of Lassithi (Crete) and related to the development of complex tourist investments of the hotel infrastructure and holiday homes with a total area of ​​1400 hectares. The total budget for these two projects is 250 million and their implementation is expected to create about 830 new jobs.
ENTERPRISE GREECE has noted a significantly increased interest in creating strategic investments that have a significant impact on the national and local economies of Greece, both in the renewable energy and tourism sectors, as well as in the industrial and agri-food sector. The board of directors declared among priorities the reorganization of Enterprise Greece in accordance with the new law to promote exports, attract investment and improve the country's image abroad, following successful international standards.