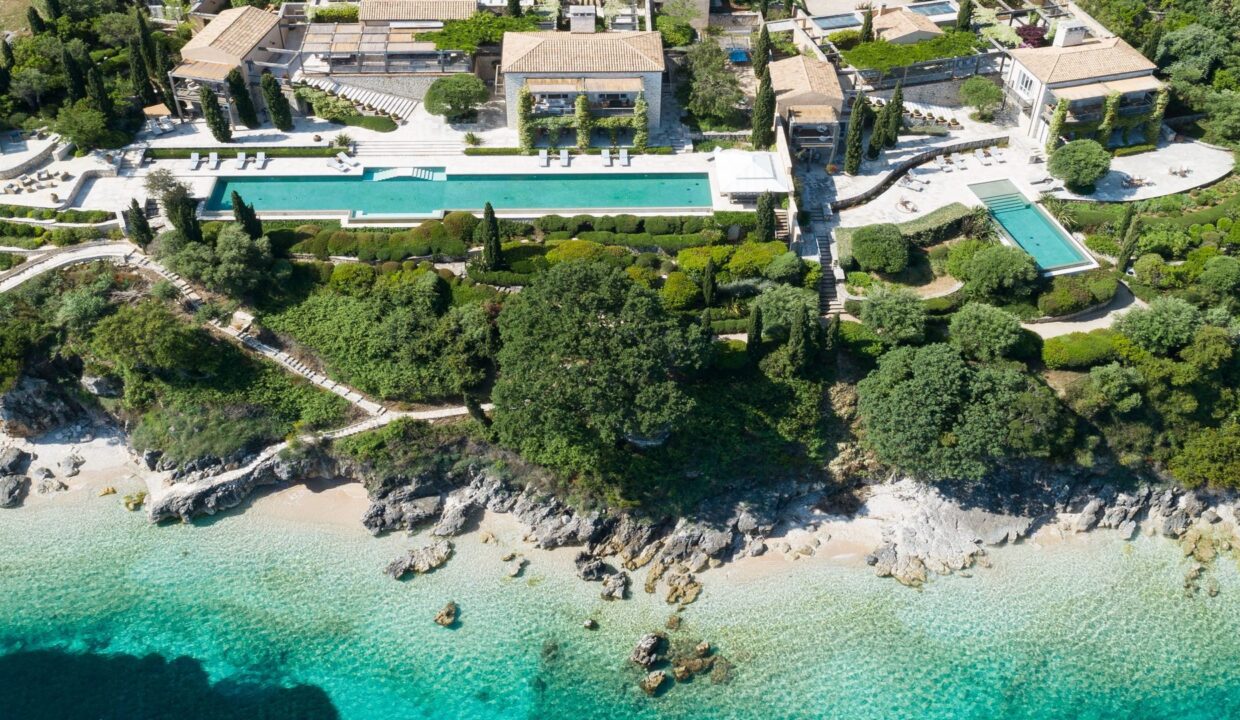 Demand for AirBnb accommodation in Greece is skyrocketing
Greece saw the biggest increase in demand for short-term rental properties like AirBnb in Europe in June compared to June 2019, according to data from AirDNA.
Greece also has the second highest increase in bookings for short-term rentals this summer, with a 26.8% increase compared to 2019.
Compared to 2019, Greece, Germany and France saw the biggest changes in demand, accumulating 27.2%, 26.1% and 17.5% more overnight stays compared to June 2019, respectively, according to the related announcement.
Occupancy in Europe shows that the balance between supply and demand has not yet been achieved, but Greece is the country that recorded the third largest increase in occupancy (+8.4%).
Compared to 2019, 11 countries registered lower numbers of room fills in June 2022. Italy's occupancy rate was the highest in the comparative period, up 12.9%, while supply (-16.2%) has yet to recover from demand (+6.8%). A similar trend was seen in Portugal, where the occupancy rate was 12.2% higher than in June 2019 as supply remained 16.2% lower, although the country saw a nominal 0.5% increase in demand over the period.
Across Europe, short-term rental nights increased by 3.2% in June compared to June 2019. Compared to the same month in 2021, the growth was 52.9%.
As in May, the lowest demand compared to 2019 continued in the Czech Republic (-39.4%), Hungary (-30.3%) and Ireland (-26.8%).