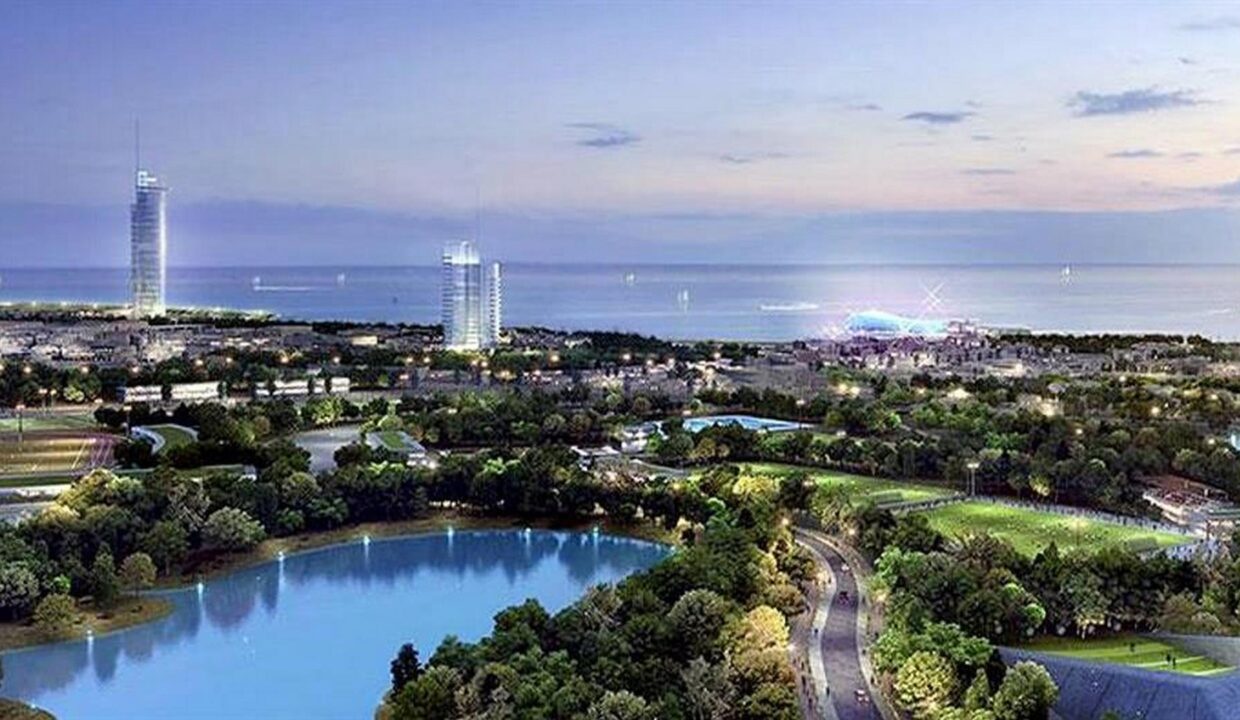 Establishing of companies for the 2 large hotels in Elliniko – 300 million euros investment
Lamda Development and TEMES SA proceeded with the establishment of the two companies with the aim of jointly developing two modern, luxury hotels and the corresponding tourist-residential complexes on the coastal front of Ellinikon.
These are the companies "BELT RIVIERA SA" and "MALT RIVIERA SA." which were established a few days ago by TEMES AE and ELLINIKO MAE, with a share capital of 46.5 million euros and 62.5 million euros respectively.
The purpose of both companies is, among others: the establishment, construction, operation and exploitation of hotels and all kinds of hotel and tourist businesses of any kind, as well as special forms of tourism, leisure and sports, in privately owned or non-owned real estate, including, in particular, real estate that are located within the area of the Metropolitan Pole Elliniko – Agios Kosmas.
Also, the planning, creation, study, development, construction, organization, administration, management, management, leasing, leasing and exploitation of complex tourist accommodation, co-ownership hotels (condo hotels) and special tourist infrastructure facilities.
As the two sides had announced in November 2020, the agreement provides for the development of a unique architectural five-star hotel within the area of Agios Kosmas Marina and a second beachfront luxury five-star hotel along the beachfront. Both hotels will be surrounded by residential complexes. It is noted that, according to Lamda Development's design, a commercial zone with luxury shops, dining and entertainment venues will be developed in the Marina.
The total investment for the creation of the two hotels with the corresponding tourist-residential complexes amounts to 300 million euros.
The development of the units will be done through two special purpose companies, in the share capital of which the TEMES and Lamda Development groups will participate, at a rate of 70% and 30% respectively. The design of the units will be assigned to leading international architectural offices, while their management will be assigned to internationally renowned management companies (hotel operators).