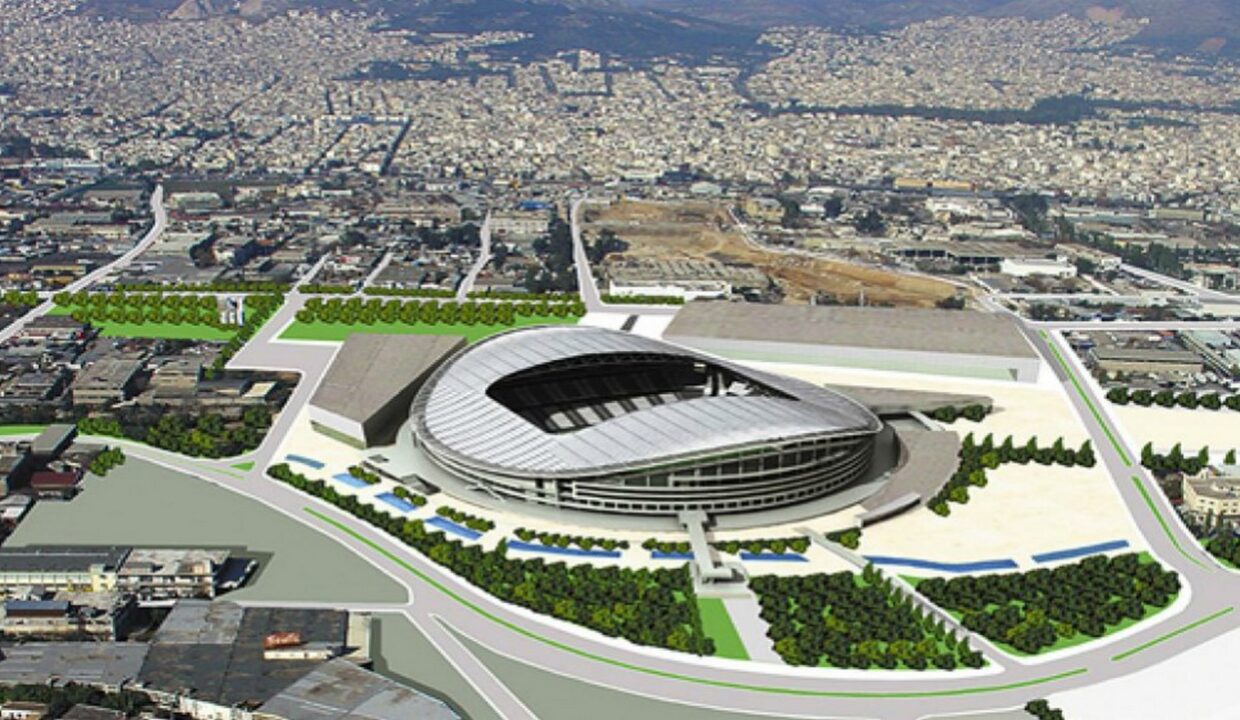 Gizi, Ampelokipi and Votanikos: Why Real Estate Investors Focus on These Areas
Double regeneration will bring development to other areas of Athens, such as Gizi and Ampelokipi.
Without a doubt, the Double Regeneration project is the second largest opportunity for real estate in Greece.
"In the long term, the ambitious plan is expected to attract billions of euros, which will change the image of the capital. The total amount of renovation work on Alexandras Avenue is estimated to exceed 20 hectares.
They will take place in the "heart" of Athens and will require investments of tens of millions of euros. Districts such as Gizi and Ampelokipi could become a new epicenter of the city, similar to what was in the past in the Psirri area, "comments Themistoklis Bakas, President of E-Real Estates.
The double regeneration will start at the end of 2021 and will take 3-4 years to complete. Its development will be based on the 2012 Presidential Decree.
"In practice, this means that there are no longer legal contradictions and appeals that could delay the implementation of this project," concludes Mr. Bakas.