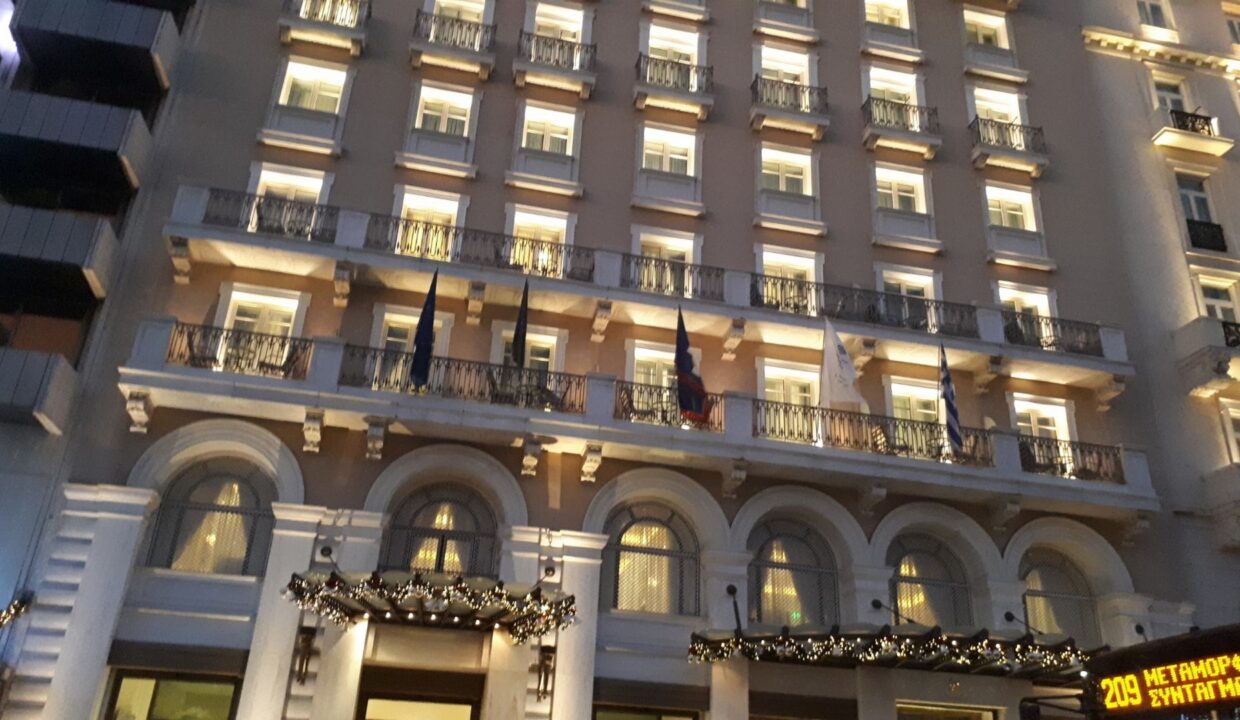 Lampsa Denies Talks To Sell "Great Britain" Hotel
The company emphasizes that it will not allow its name to be maliciously spread as a "trophy" of "godly desires" or any other considerations and interests of anyone who announces legal action.
The Greek Lamps Hotel Company, in connection with the "information" and speculation of the "journalistic and business circles" and other unspecified "sources" of various geometric shapes regarding the proposed sale of the Great Britain Hotel, reports the following:
• To date, there are no advanced, early or even "negotiations" with Arab or other investors.
• There is no thought or planning for the sale of the hotel, either in whole or in part.
In the midst of a pandemic and an unprecedented test of the economy and Greek tourism, the "Greek Hotel Lampsa Company" does not engage in "sales", but rather invests, focusing on efforts to return to normal life and plans its future development.
This requires respect for its long history, which is inextricably linked with the history of Greece and Hellenism, and a deep sense of responsibility towards its valuable staff, as well as the investors who surround it with their trust.
With a century of presence in the Greek and international business, which has established itself as one of the healthiest and most influential companies in the country, has received worldwide recognition, the "Company of Greek Lamps Hotels" will not allow the blatant spread of its name as a "trophy" of "godly desires" or any other motives and interests of someone.
To this end, the company declares that it intends to exhaust all legal means and rights at its disposal to protect its prestige, reputation and achievements, according to a statement.