Villa on Skiathos island
Location: Skiathos, Greece
Description
The refreshing green of the forest and the wonderful blue of the sky is the only thing that prevails in this quiet location.
Built between the most popular beaches of the island, Koukounaries and Banana, this villa, quite literally dipped in green, deceives you by making you think that it is part of the landscape. "Green", environmentally friendly and with a unique high-end design and architecture, it is there to offer exclusive benefits to all those who want to experience the most extraordinary private, luxurious summer holidays.
The property invites you to live in luxury but with respect to the environment, to be inside and outside at the same time, to enjoy your holidays with ultimate exclusivity and relaxation in a house that has become an architectural landmark in Skiathos island.
At just 200 meters from the villa one can walk to one of the most important wetlands in the Mediterranean, Strofilia. The Strofilia forest and lagoons area is a place of rest or stay for a great number of birds.
The spring and autumn months during which bird migration is taking place, present a particularly great interest and intense activity being one of the top bird watching sites in Greece.
Energy class – A
Similar Properties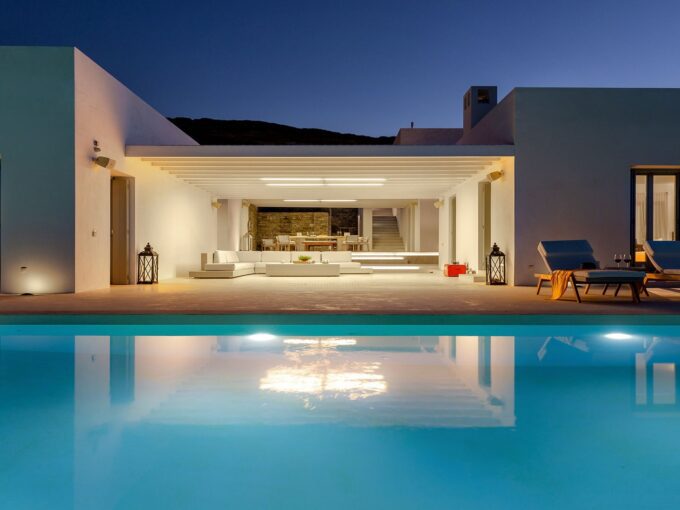 Nestled uniquely on the side of the hill of Ampelas…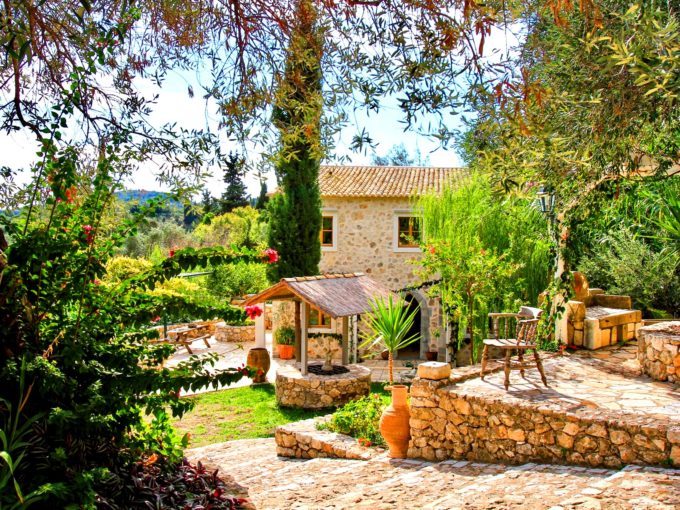 This superbly restored villa in Agios Markos is located in…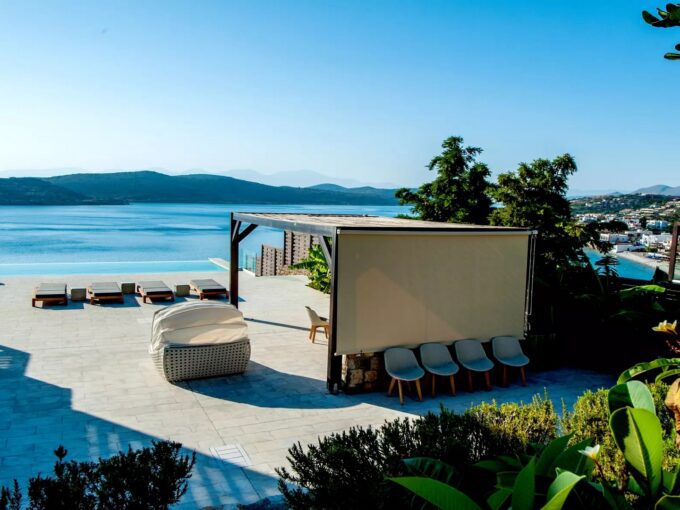 KEY FEATURES Elevator Gym room Steam room Cleaning AMENITIES Swimming…
Rent
From 4,690€ per week